Service Items
Categories:

公司业务

Time of issue:

2020-08-20 00:00:00

Views:

0
Professional project consulting
SENSCLEAN is well versed in clean industry standards, and cooperates with elite think tanks in the industry to provide all aspects of intellectual support from project consultation, professional advice, to continuous improvement, and provide customers with services such as clean room design, clean product use, industry regulations and policies, and practitioner training.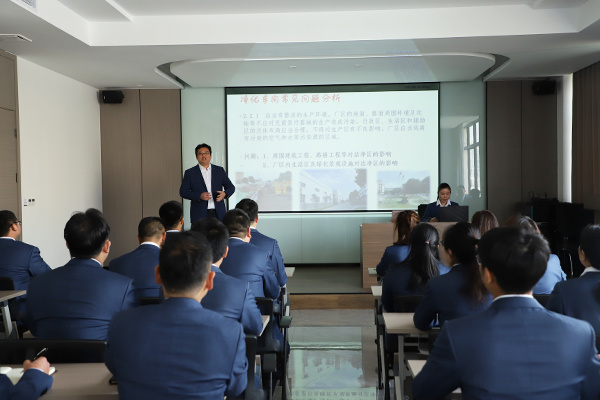 Advanced project design
The core team of SENSCLEAN has more than 30 years of professional precipitation, technical accumulation and experience stacking. In the design and system development of clean space, four characteristics of "suitability", "functionality", "economy" and "beauty" are formed. , known for being more economical, environmentally friendly and more efficient.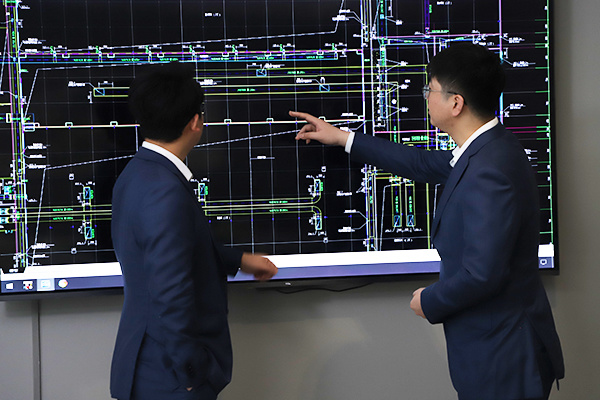 Innovative smart manufacturing
In the process of consolidating traditional technology, SENSCLEAN closely follows the pace of modern technology development, and takes the lead in proposing the concept of "intelligent clean room" in the whole industry. It gathers senior designers and engineers at home and abroad to develop digital space cleanliness closed-loop control system, and realize the innovation and improvement of traditional purification industry. .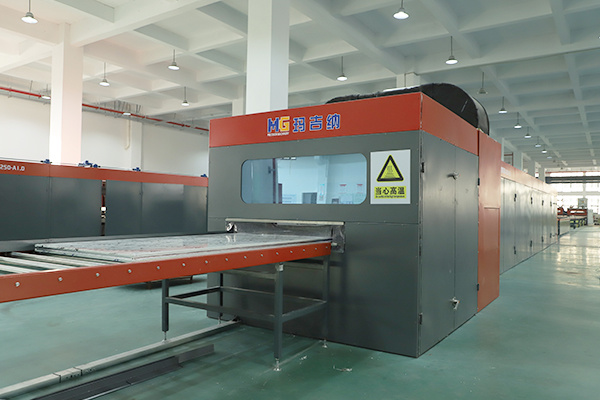 Detailed after-sales maintenance
SENSCLEAN responds to customer after-sales and maintenance needs 24 hours a day, and cooperates to complete various certifications at any time. Through a large amount of data analysis and research on materials, the maintenance plans and actions formulated by Shenshi Purification are personalized, appropriate and cost-effective.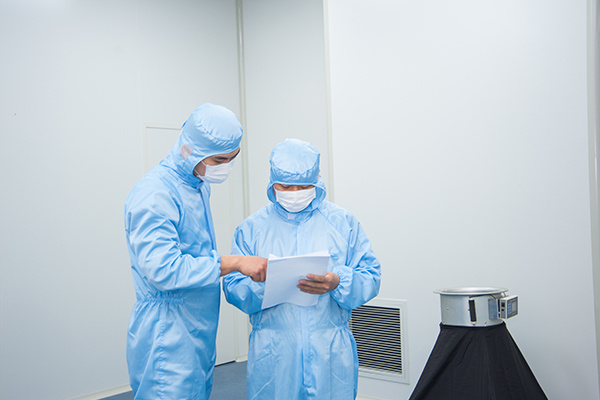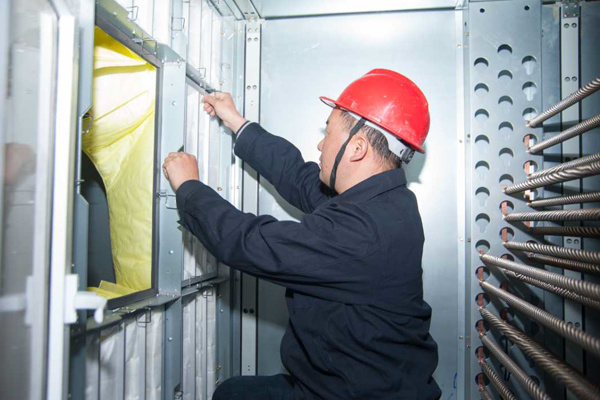 Standardized project construction
SENSCLEAN has obtained professional or general contracting qualifications and various management system certifications in the fields of construction, electromechanical, decoration, environmental protection, fire protection, intelligence, etc. Eighteen years of experience ensure "safety, quality, civilization, and environmental protection" in every step of construction .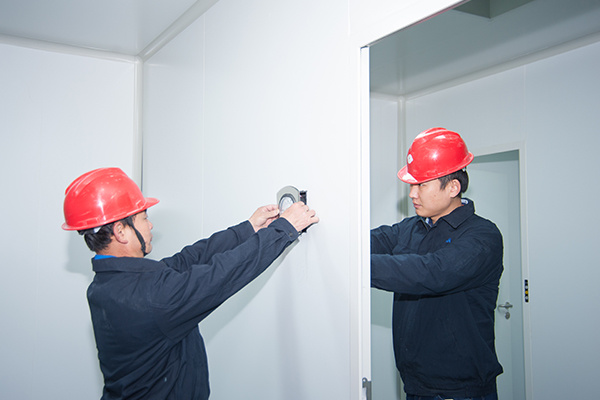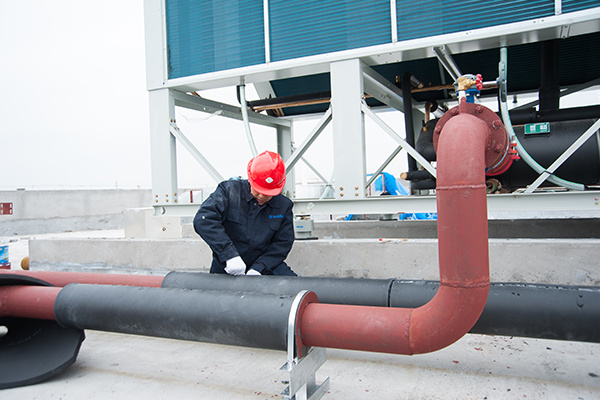 Add:
No. 658, Shanhu West Road, Wujiang District, Suzhou City, Jiangsu Province
Copyright Suzhou Sensclean Purification Equipment Co., Ltd. © All rights reserved